For my father—dead now for over 35 years—Marshall S. Green.  Dad, thank you for understanding in 1951 that this was one of the most beautiful cars ever.  There are many wonderful Ferraris, Maseratis, Bugattis, Jaguars, etc., but they are all very male in their looks and aggressive stance.  The 356 is the only truly feminine car body, and I find women more beautiful than men.  But that's just me.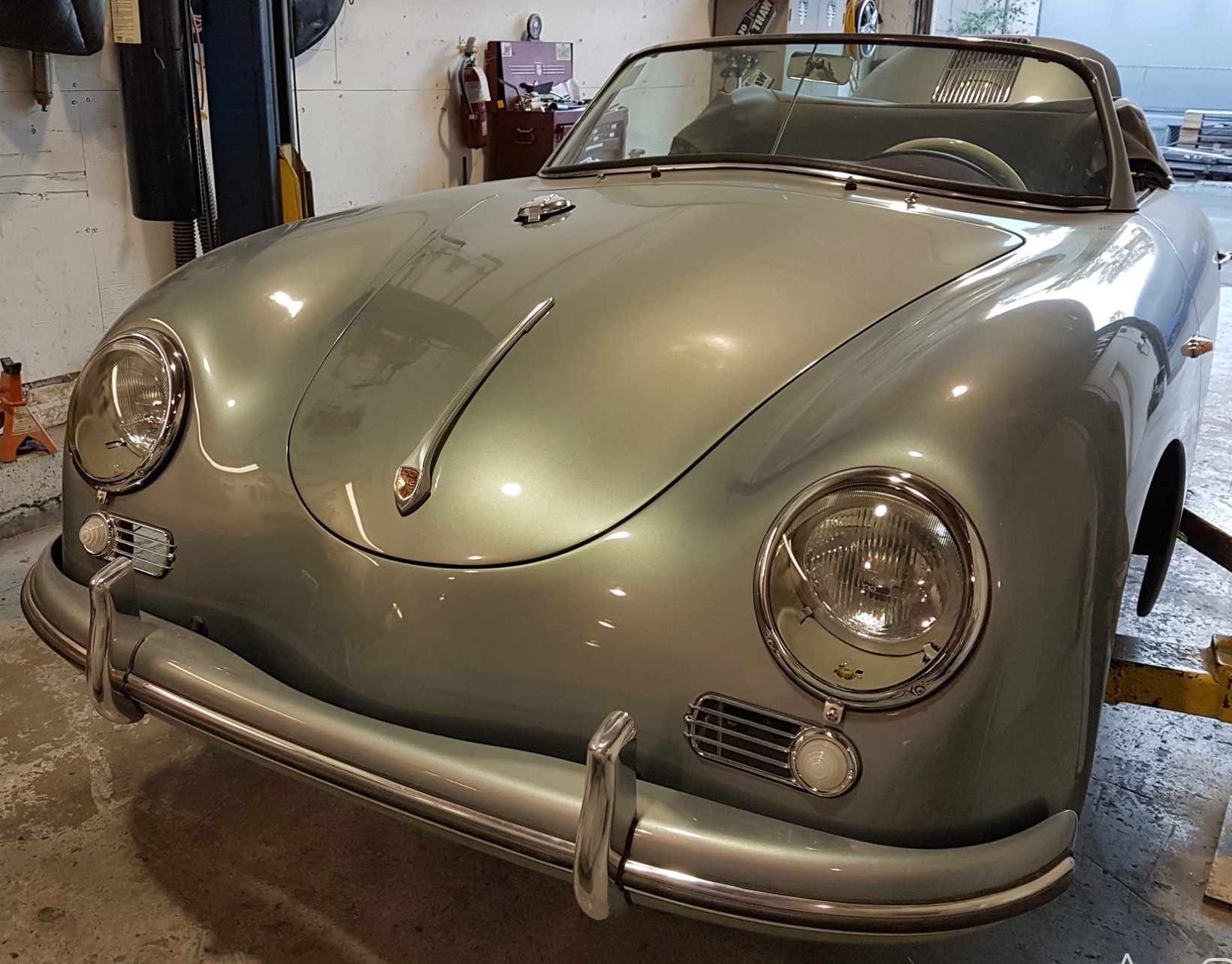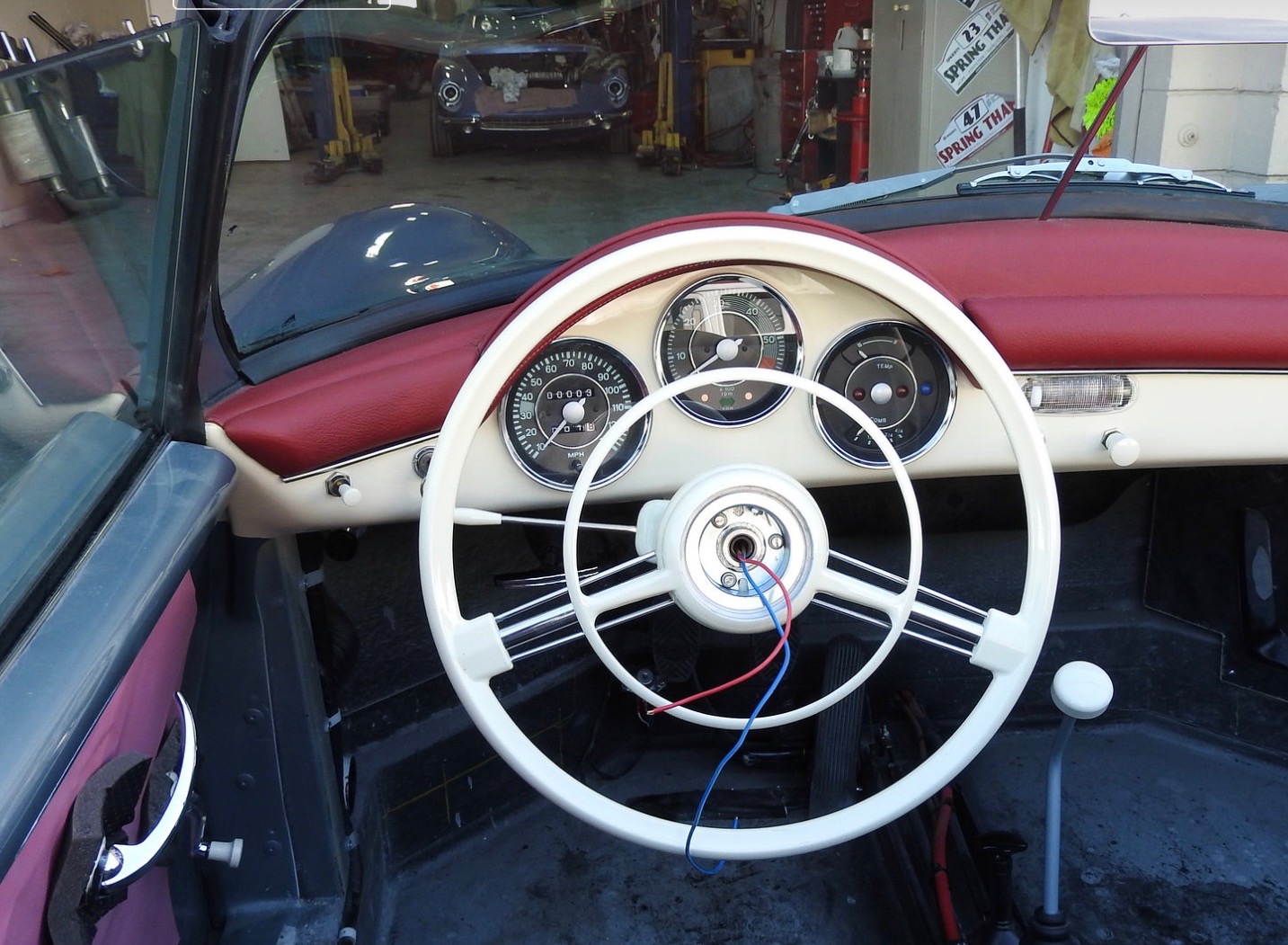 For me?  Tears.  The wait has been very long.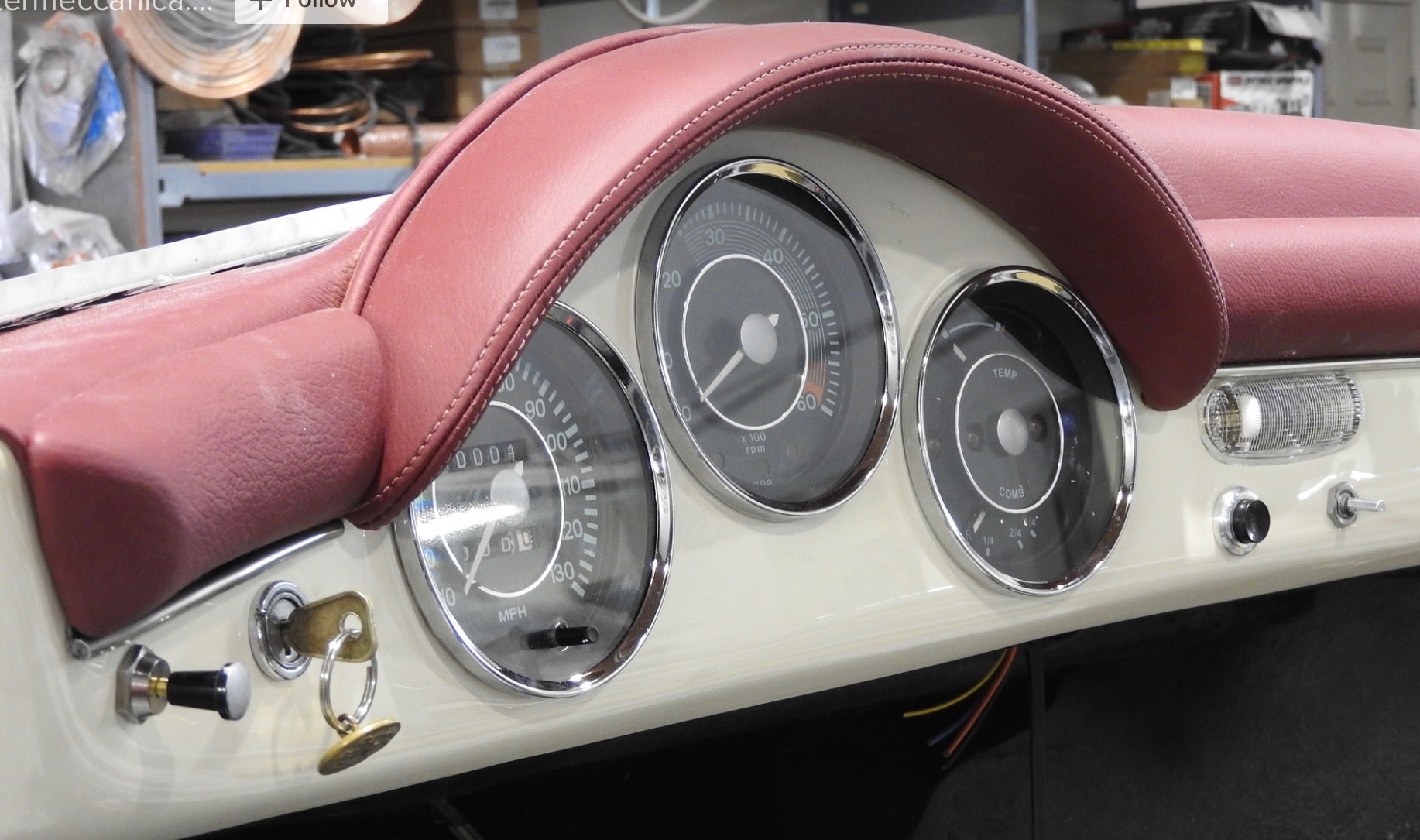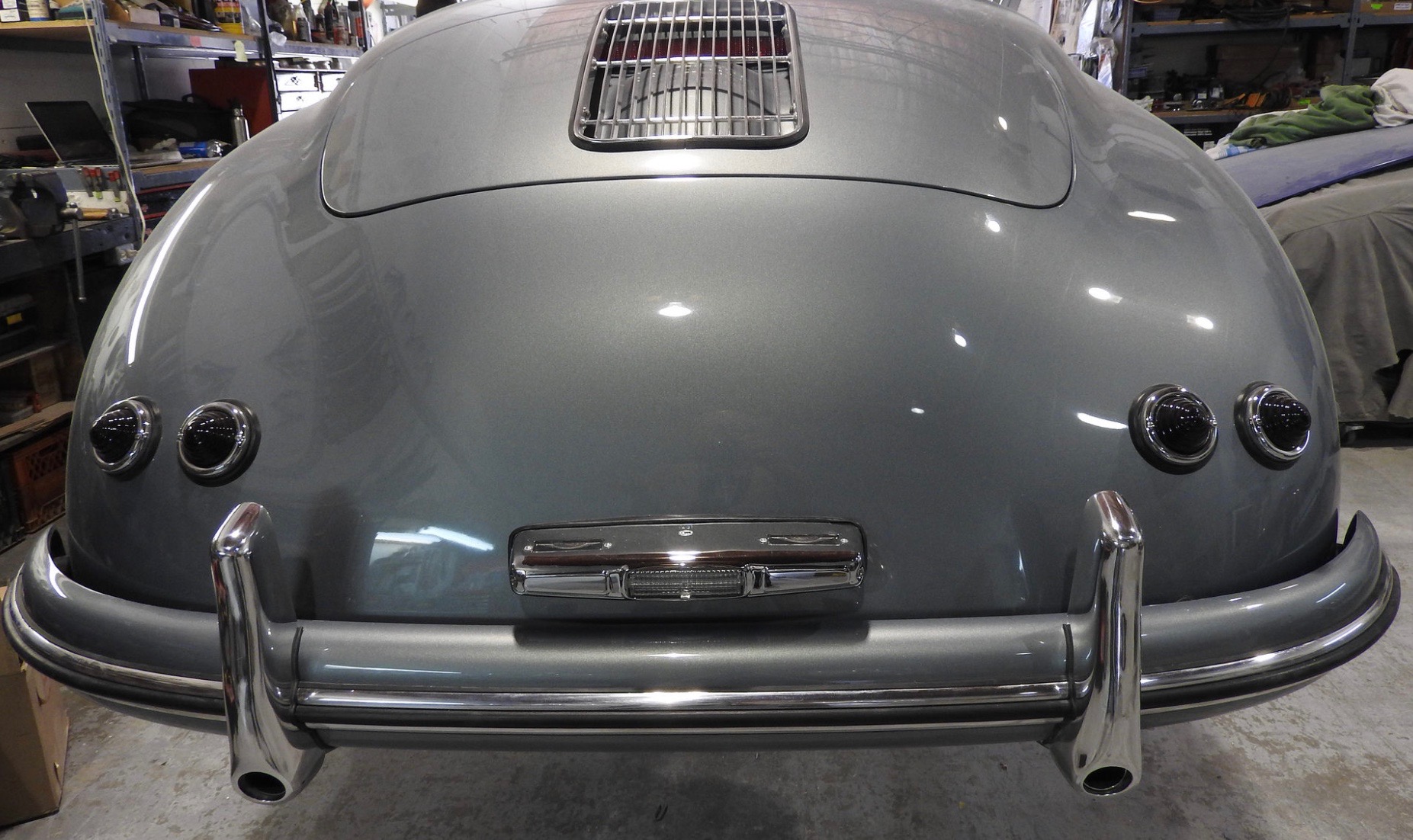 Note gas cap.  Not sure if this has ever been placed on the offset in a 356.