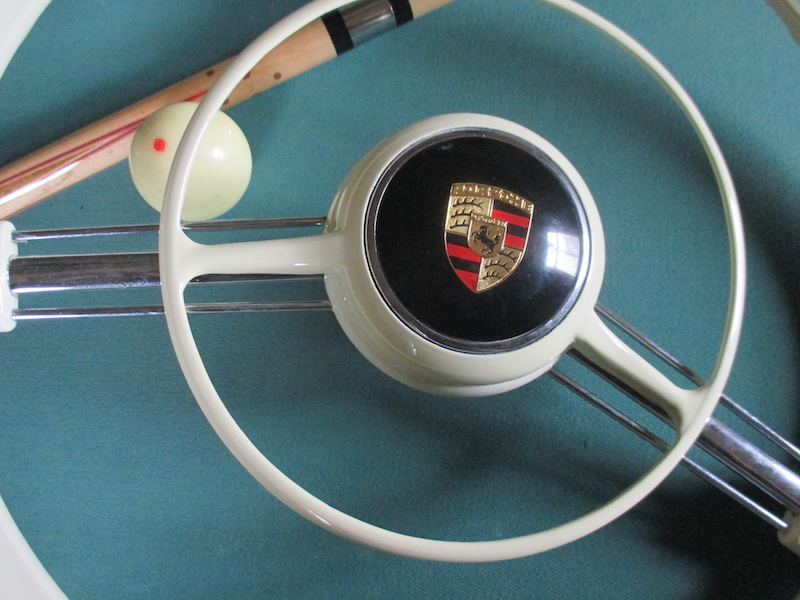 Eric thanks his friend David K. for finding an original horn button with the perfect patina.  Now here is to joining it to the perfect 356.  Cheers!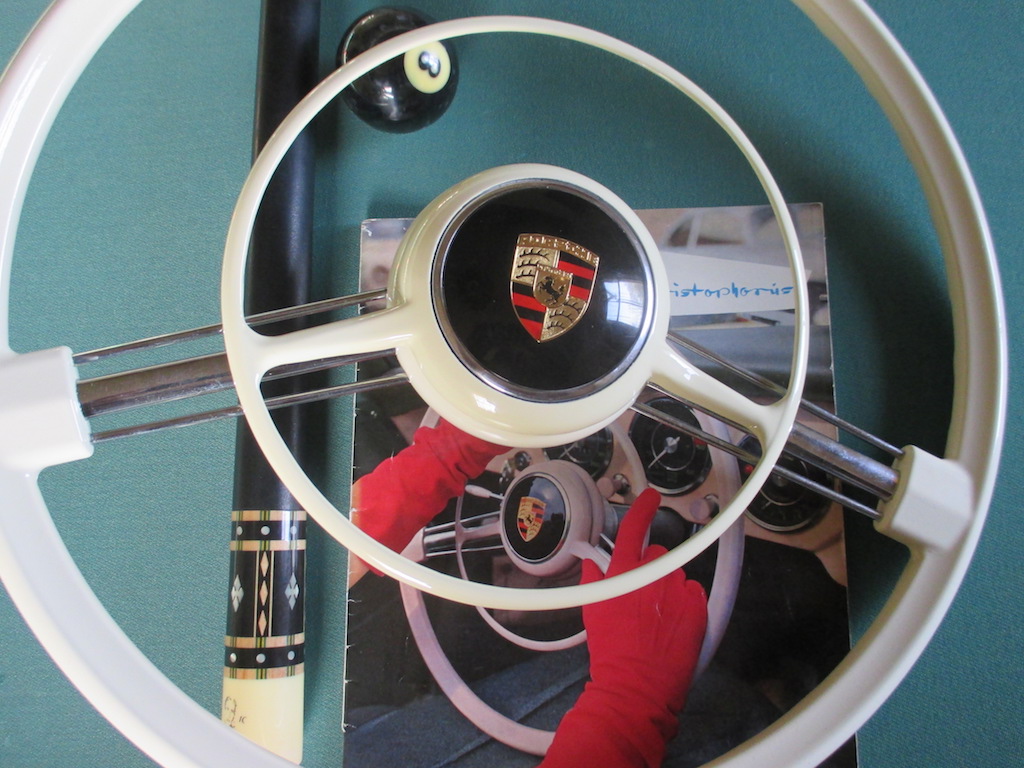 This is a PS mockup of the future dashboard.  Delighted to hear comments.  Once it's reality, hold your tongue.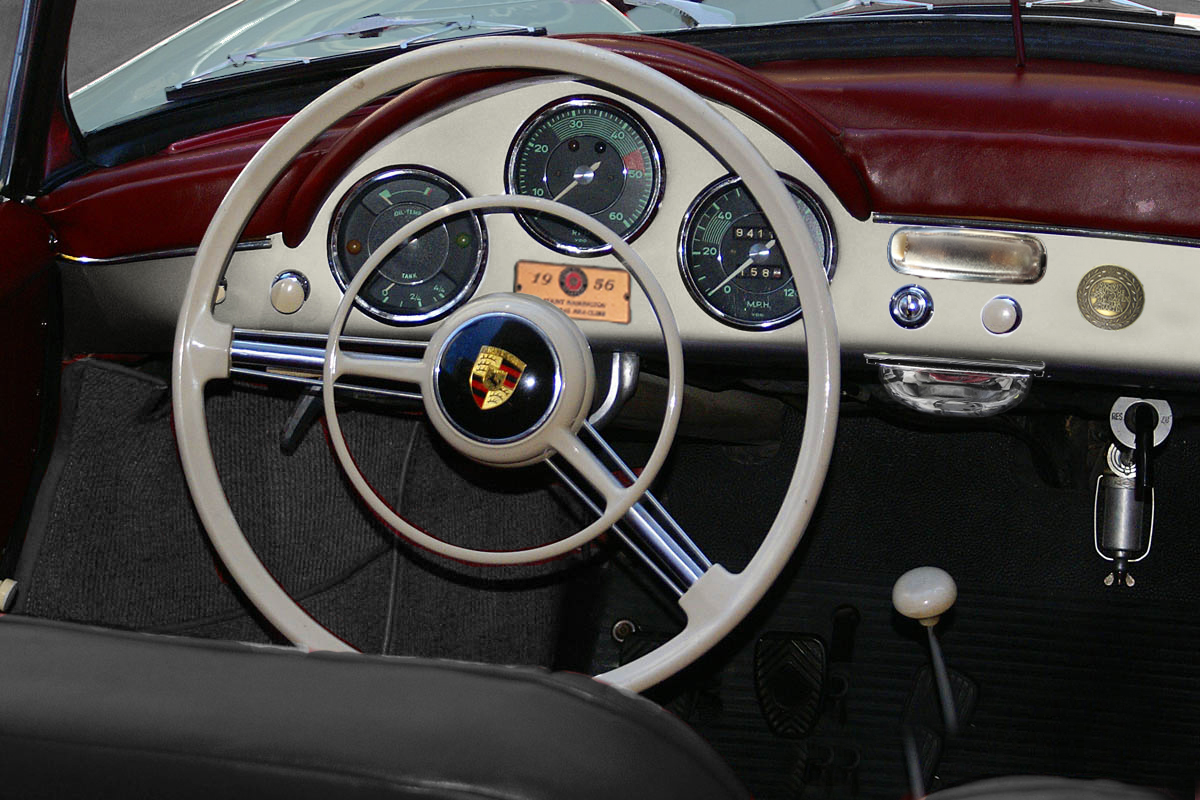 DK and QC do their magic!