Thanks to Allan Stallard for the amazing voiceover.  I spent two days in an 18 degree closet, and after 42 voiceover attempts, I tossed in the proverbial rag.  And rightfully so.  Allan, this gives me shivers every time I listen to it.  Thanks to Derek as well for the superlative images.
PLEASE CLICK BELOW TO WATCH TRAILER!
https://player.vimeo.com/video/207718628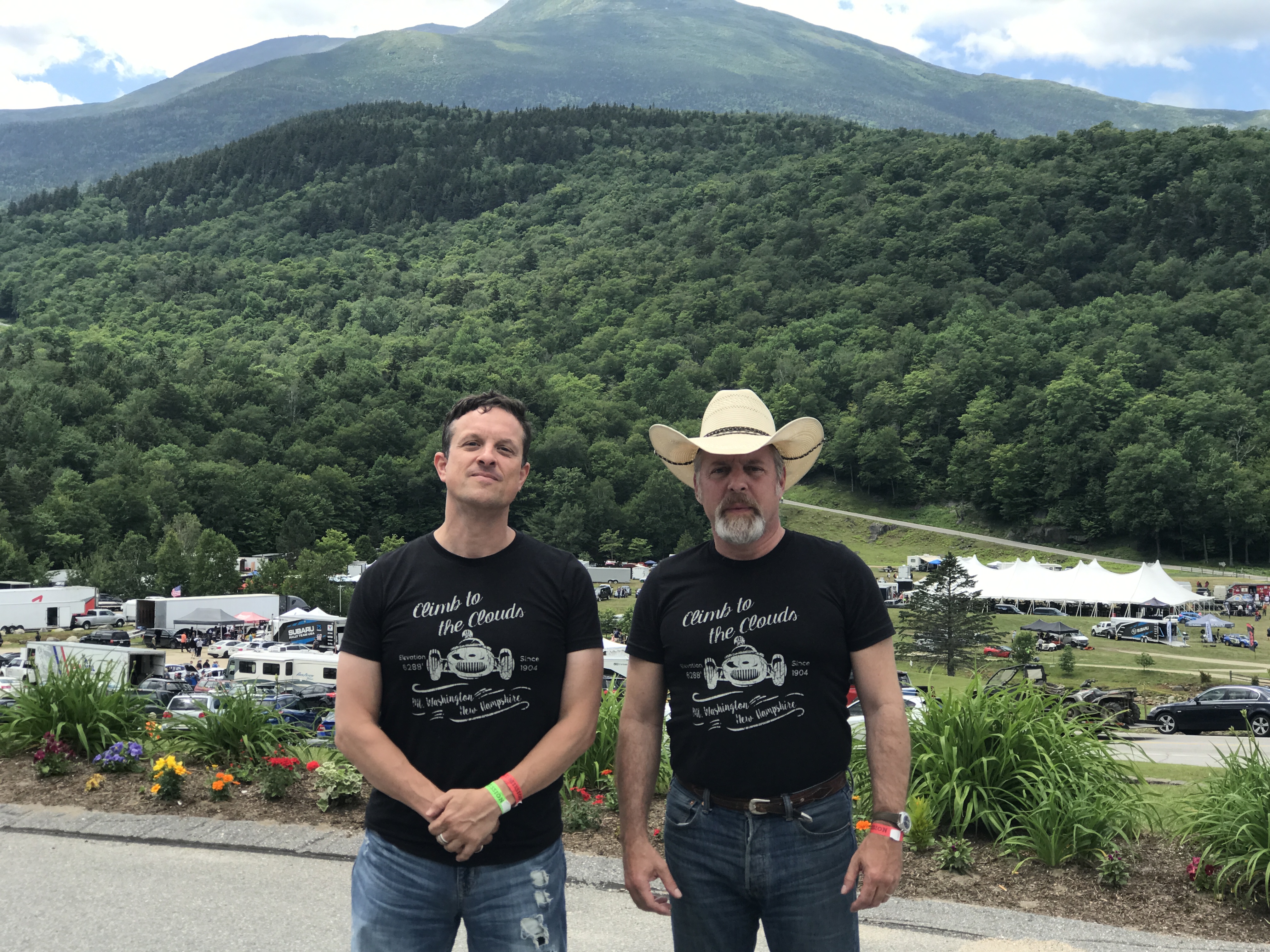 The guy who looks like a degenerate rock-band roadie is me.  The handsome guy is Allan.   The day was when the record up the mountain was set.  My wife and that rather quick fellow named Travis (0 to 60 in under 2 seconds?).  It was her luck that did it!  And Travis's iron balls.